Photoshop Photography Training
Photoshop Photography Training...
Set courses have their place in training but these training courses are often tailored to what clients actually need rather than what they are given and on this particular Photoshop course the delegates had definite objectives. They wanted to concentrate on enhancing various images including landscapes and macros to create a more digital art feel to their work.
Starting with the basics, working through layers and tools the course then looked at the different ways of working with black and white which included an adjustment layer and some tweaking with the colour sliders to give the images extra depth and light. It then looked at ways of achieving soft focus and more DOF to the image for which some of the dedicated filters were used.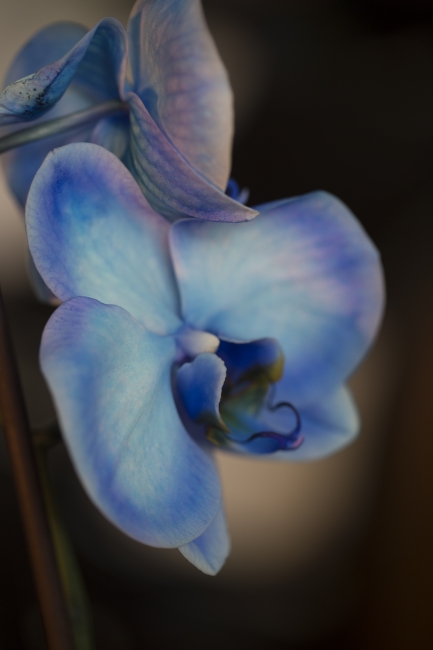 The before image of the blue orchid...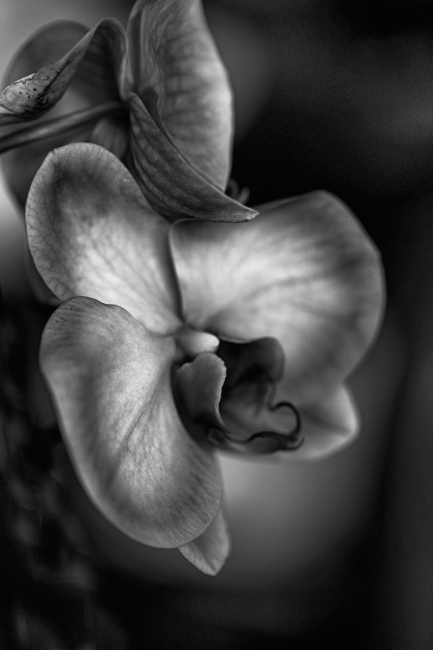 The Blue Orchid in Black and White conversion
Onsite Photoshop Training Courses held across the Midlands and UK wide - please get in touch to find out about availability in your area