Photoshop CC Course for Photography...
Photoshop CC Course Content...
This Photoshop CC for Photographers Course thas been designed for Photographers wanting to more about the production process. It shows how to extend skills using Camera RAW and HDR (High Dynamic Range). As with all our Adobe Courses this Photoshop CC Course outline is provided as a general guideline to the Photoshop Course content and can be changed according to the individual company involved.
Although this Photoshop CC Course is designed specifically for photographers it can also be combined with other Photoshop Courses for business professionals looking to give their company images a sharper more professional edge.
Photoshop CC Course for Photographers...
This Photoshop CC Course for Photographers is scheduled to run for one day and delivered onsite on your premises.
Filters in Photoshop used to create Bokeh Effect...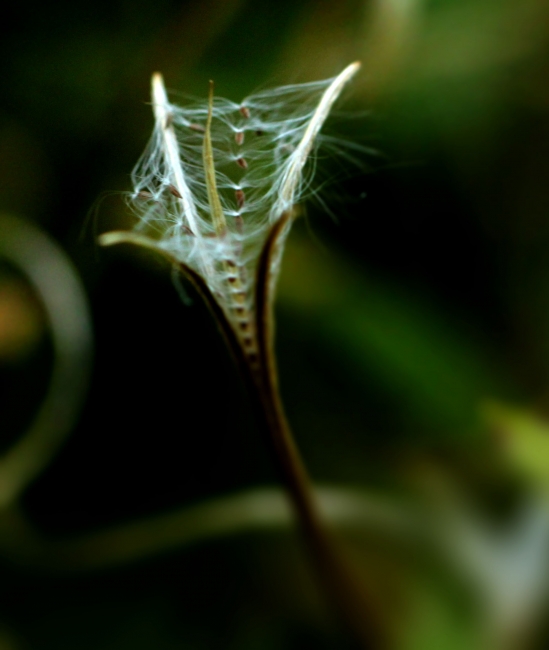 Photoshop Course Locations...
Our Photoshop Courses are run onsite throughout the Midlands, Derbyshire, Warwickshire, Leicestershire, Yorkshire, Lincolnshire, Oxfordshire, London, Lancashire and just about everywhere inbetween.
Photoshop Course Content...
Photoshop CS6 Digital Workflow using Bridge
Use Adobe Bridge for photo shoots
Adobe Bridge Stacks
Filter Images
Meta Data

Photoshop CS6 Objects
Adjustment Layers
Adjustment Layer Masks, Creating & Editing Graduating Colour Effects
Manipulating Adjustment

Photoshop CS6 Camera RAW
Exposure and White Balance Corrections
Camera Presets with Calibration Profiles
Adjustments for Contrast & Tone
RAW file - Batch Process
Camera RAW settings using .XMP

Photoshop RAW Local Adjustments


Adjustments Brush




Removing Sensor Marks




Reducing Noise




Graduated Filter Tool

Photoshop CC Filters
Lens Correction Filter
Remove Distortion Tool
Straighten Axis
Move Grid

Photoshop CC Filters
Noise Filter, Add Noise
Reduce Noise using Basic and Advanced Tabs
Despeckle, Dust and Scratches, Median Filters
Understanding when and how to use Noise Filter
Upright Tool and Keystone Distortion

Photoshop and HDR
Applying Levels to 16 & 8 Bit Imagery
Applying Curves to 16 & 8 Bit Imagery
Introduction to HDR
Downsampling using Image Processor
Merge to HDR
Adjust Exposure
Work with HDR Sliders & Tools
Remove Ghosts
Auto Align & Lens Correction Technique

Photoshop Channel Mixer
Work with Channel Mixer to create Atmosphere
Channel Mix & Blending Options
Automatic RGB to Grayscale
Working with Grayscale using Mixer
Layer Masks with Colour Range
Balance Source Channels
Luminosity using Curves
Adjustment Cropping with Grayscale Curves
Grayscale Composites

Photoshop CS6 Selection Techniques


Creating & Editing Paths


Make & Save Selections from Paths
Selection Edges Refining


Retouching using Content Aware Tools

Photoshop CS6 Layer Techniques


Bracket Exposures using Layers


Layer Masks
Auto Align / Auto Blend Layers


Using Mask Properties



Photoshop CS6 Automation


Create a Web Gallery *


Create Digital Gallery Collection online
Photomerge
Automation & Batch Commands

Photoshop CS6 Filter Techniques
Lens Correction Filter
Tilt and Iris Blur
Smart Filter Layers
Image Sharpening Techniques

Prices for the Adobe Photoshop CS6 Course for Photographers

ALL PRICES ARE INCLUSIVE OF VAT

Standard rate for one person is £275.00 ALL INCLUSIVE PER PERSON PER DAY

A second /subsequent persons £50.00 ALL INCLUSIVE PER PERSON PER DAY

The above price includes 6 months post course support. We like to build rapport with our clients so any post course support would be held direct with the Photoshop trainer who delivered the course/s. It also includes any and all course materials plus access to our online training tips, tricks & tutorials
Photoshop Courses...
Photoshop Courses...
Photoshop Introduction Course...
Photoshop CS6 Course...
Photoshop Elements Course...
Photoshop for the Web Course...
Photoshop Workshop...