Photoshop Intermediate Course...
This Adobe Photoshop Intermediate Course is designed for those already using Photoshop who are looking to increase their skills with this software. It is a two day Photoshop Course intended to teach a variety of different retouching and editing techniques using advanced brushes, layer techniques, colour and tonal adjustments.
It is a hands on course which gives practical tuition working with the software to produce stunning organic graphics and more fluid and faster workflows. Our Photoshop Intermediate Training is great for those who have attended our Photoshop Intro Course or have practical experience in the workplace.
We provide Photoshop Training in venue close to you or can deliver the course content onsite for individuals or company groups.
Photoshop Intermediate Course Info...
.
Photoshop Courses tend to run 9.30 AM to 4.30 PM but timings can be adjusted for company groups.
For onsite Photoshop Training we can supply computers with the software preinstalled for a small additional charge.
Photoshop Intermediate Course Content
...
Learn to produce beautiful professional imagery on this intermediate course by learning to select precisely and accurately to correct colour and blemish in artwork. Work with, and understand Camera RAW to improve photography straight from the camera and learn how to tweak the adjustment controls for best effect.
The following Photoshop training content is not cast in stone - just get in touch to discuss how the content can be tailored to create your own bespoke Photoshop Course. This intermediate course takes you beyond Photoshop Basics and shows how to manipulate, designe and create professional beautiful images .
Photoshop Course Outline...
Photoshop Adjustment Layers
Photoshop Advanced Selection Techniques

None Destructive Workflow
Colour Correction - Tonal Correction
Info Panel
Colour Sampling - Fixed
Levels & Curves
Working with Black & White

Working with Pen / Paths Tool
Creating Path Selections
Fill /Stoke Options
Quick Masks
Edge Refinement Tool /Edge Detection Options
Exporting Image Cutouts

Photoshop Smart Objects
Photoshop Brushes

Working with Smart Objects
Roundtripping with Smart Objects
Smart Objects - Converting Layers
Linking & Embedding Smart Objects
Smart Objects Advantges

Creating New Brush Tips
Understanding Photoshop Brushes
Designing Floral, Wet Edge, Grunge Brushes
Photoshop Brushes & Colour
Creating, Editing & Saving Brushes

Photoshop Patterns
Photoshop Layer Masks

Creating Patterns in Photoshop
Defining Patterns for Pattern Stamp
Applying Patterns Using FX
Creating Repeat Patterns
Using Offset Repeats
Adding Patterns to Path Fills

Understanding Masks
Working with Brushes
Editing Mask Properties
Mask Modes
Layer Masks & Creative Flow
Work with Clipping

Photoshop Retouching
Photoshop Advanced Layers

Extending Canvas with Content Scale
Vanishing Point Filters
Content Aware
Perspective Retouch
Image Adjustments

Using Auto Align
Layer Blending Mode
Searching Layers by Filter
Linking /Unlinking Layers
Layers & FX

Photoshop Selective Corrections
Photoshop Actions & Automation

Camera RAW
Adjustment Layer Masks
Adjustment Controls
Exposure & Colour
Saturation & Vibrance
Cropping & Straightening
Sharpening

Creating /Recording Actions
Editing Actions
Action Limitations
Insert Menu
Modal Control
Action Sets
Batch Processing

Print and Web Output
Photoshop Roundtripping

Print Dialogue Options
Web Galleries using Bridge
Save for Web & Devices
Slice a Web Layout using Layer Slices & Slice Tool
Export for Multi-Document PDF's

Placing Photoshop files in DTP software
Editing Photoshop Files
Working Across the Creative Cloud
Cloud Based Files
Photoshop Versions...
We can run Intermediate Training on any version of Photoshop, up to and including Creative Cloud although in older versions of Photoshop certain features and functions will be unavailable.
Prices for Adobe Photoshop Intermediate Training - our price is per course per day
(the more persons on the course the more you benefit) ALL PRICES INC VAT
Standard rate for one person is £275
per person per day
Second & subsequent persons £75.00
per prson per day
We are Midlands based so depending on your location in the UK travel expenses for the Photoshop Intermediate Course training may be incurred.
The above price includes lifetime post course support. It also includes any and all course materials plus access to our online training tips, tricks & tutorials section.
Photoshop Courses...
Photoshop Intermediate Course...
None Destructive Workflows...
Adjustment Layers...
Colour Splashes...
Advanced Selection Techniques...
Creating Photoshop Brushes...
Work with Smart Objects...
Photoshop Patterns...
Photoshop Pattern Repeats...
Photoshop Outset for Seamless Patterns...
Layer Masks..
Advanced Layer Techniques...
Photoshop Retouching...
Photoshop Selective Colour Corrections...
Photoshop Actions & Automations...
Black & White Backgrounds in Photoshop...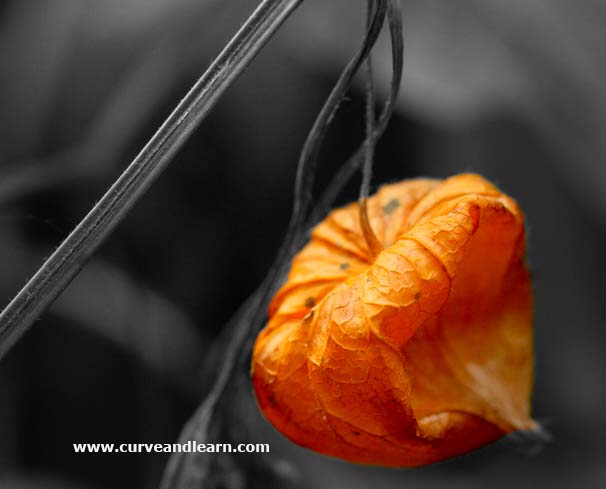 Filter Effects in Photoshop...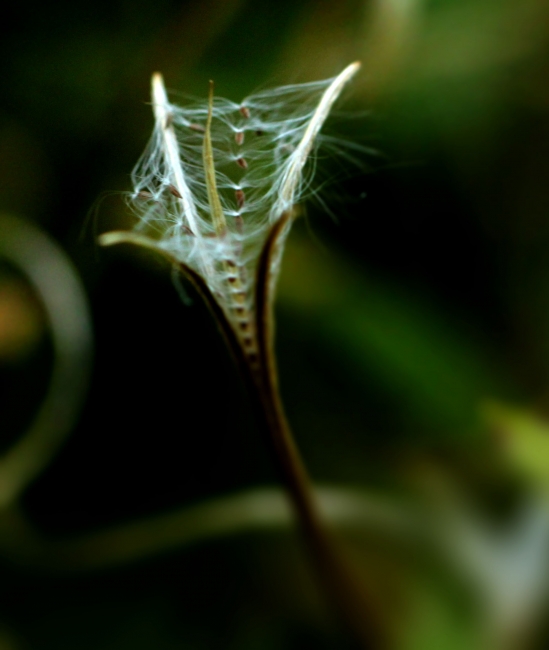 Photoshop Intermediate Course
Locations...
Adobe Photoshop Intermediate Training Courses across the UK, North, Midlands including Nottingham, Sheffield, Leicester, Leeds, Birmingham, Derby, Milton Keynes, Manchester, Liverpool, Preston,