An Adobe Training Day with Greta Powell
Adobe Training...
A quick glimpse into a typical days InDesign training with lead trainer Greta Powell. This demonstrates the hands on approach used by Curve and Learn for training - initially the trainer demonstrates onscreen then delegates follow with practical exercises with the trainer always on hand to help and answer questions...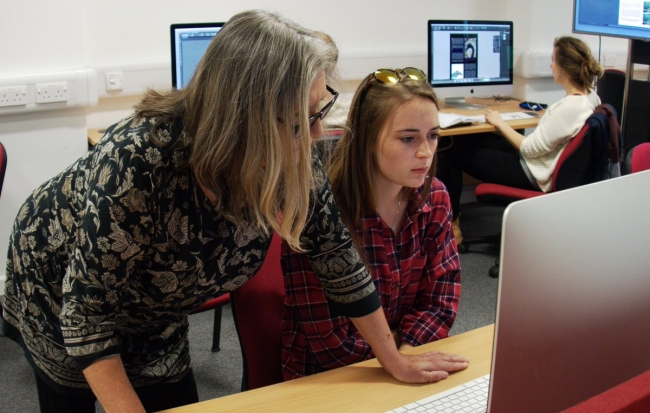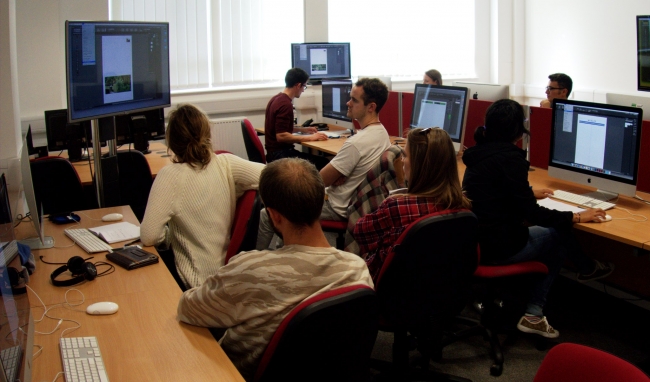 Greta runs the majority of the print Adobe Courses including InDesign, Illustrator and Photoshop. She is a highly respected digital design trainer and consultant with over 2 decades of experience in corporate training. She has a large and diverse skillset and when not training can be found clicking away behind a Canon lens.

Greta is published and has been technology correspondent for Writing Magazine for nearly 12 years often writing about eBooks and ePublishing amongst other design themes.

Why not drop us a quick line to find out more about our training courses and consultancy services...