Adobe Illustrator Training Course in Cheltenham...
Adobe Illustrator Training Course Locations...
Our Adobe Illustrator Training Courses are delivered at all levels from Introduction to Illustrator through to Advanced Courses and Bespoke Training. Our Trainers deliver Illustrator Training in Cheltenham, Gloucester and the Cotswolds and most other locations across the UK.
Adobe Illustrator Course....
This Illustrator Course introduces you to world of graphic design and illustration by showing you how to create rich digital artwork from your own drawings of from other images. It shows how to make those drawings editable and add colour, shading and texture to them.
Adobe Illustrator and Pen Tool...
Short Illustrator Training Tutorial showing how to use the Pen Tool.
Adobe Illustrator Course Information...
We deliver Illustrator Training Courses onsite but are happy to arrange any Adobe Course in a training suite convenient for you. Learn to produce wonderful, professional images by manipulating artwork, drawing with a Wacom tablet and learning Illustrators fascinating tools and features. From Introduction to Illustrator Courses through to the Advanced Illustator Course learn how to put together striking, stunning and professional artwork.
We specialise in bespoke Illustrator Training and run content such as Illustrator Courses for Fashion Designers, Illustrator Courses for Textile Design, Illustrator for Digital Artists and are happy to mix and match any of these to suit your Illustrator requirements.
Illustrator Introduction Course Content...
Meet Adobe Illustrator
Tool Panel & Tools
Palettes Overview
Control Bar
Views
Working with Preferences

Adobe Illustrator Drawing Tools
Bezier Pen
Adding /Removing Anchor Points
Joining / Cutting Paths
Knife /Scissors /Shape /Eraser /Smooth
Pen Drawing Techniques
Curves & Angled Corners

Adobe Illustrator Selection Tools
Selection Tool
Direct Selection Tool
Adding to /Removing from Selections
Tips & Tricks for Sleeker Selections in Illustrator
Select & Edit Paths
Lasso Selection Tool
Add /Remove to Lasso Selection Tool
Select Menu Techniques

Adobe Illustrator Colour
Colour Palettes
Process /Spot /Global Colours /Pantones
Swatches Palettes
Adding /Editing /Deleting Swatches
Eyedropper
Paintbucket

Adobe Illustrator Type Tool
Creating /Editing Type
Typeface Attributes /Tracking /Leading /Kerning
Type on a Path
Type Path Options
Outline Type
Type Area Tool
Frame Options

Adobe Illustrator Shapes
Elliptic, Poly, Spiral, Rectangle Tools
Geometric Shapes
Reshaping / Resizing
Transform Tool /Scale /Reflect /Shear /Rotate
Pathfinder Palette
Shear /Scale Tool

Adobe Illustrator Layout Tools
Grids /Guides
Rulers
Stacking Order
Grouping /Ungrouping
Align & Distribute

Adobe Illustrator Images
Importing & Placing Images
Matching Image Colour
Linking /Embedding Images
Working with Links Palette
Basic Image Tracing

Adobe Illustrator AutoTrace
Using AutoTrace to map Outlines
Use Threshold
Tracing Options
Working with Trace Paths
Using Live Paint to recolour Artwork

Adobe Illustrator
Print Options
Understanding Print Jobs
Print to .PDF
Print to Professional Bureau
Troubleshoot Print Issues
Adobe Illustrator Courses...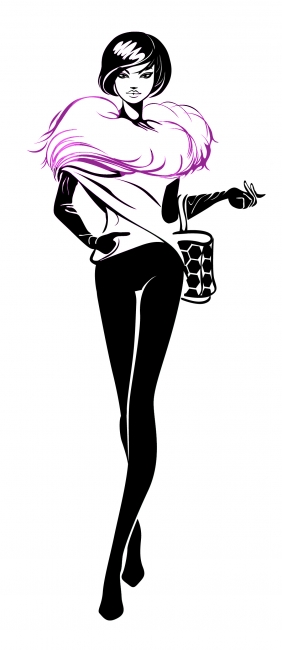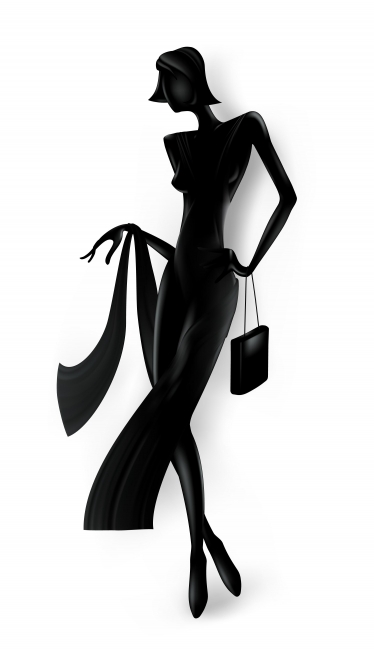 Prices for the Illustrator Training Course - price is per course per day
the more persons on the course the more you benefit - ALL PRICES INC VAT
Standard rate for one person is £275.00 PER PERSON PER DAY
Second and subsequent persons £50.00 PER PERSON PER DAY
Additional persons £50.00 inc VAT
Our Illustrator Training Courses are held in Cheltenham, Gloucester, Gloucestershire and across the Cotwolds. We provide Illustrator Training in surrounding areas including Warwickshire, Worcestershire, Herefordshire, Oxfordshire.